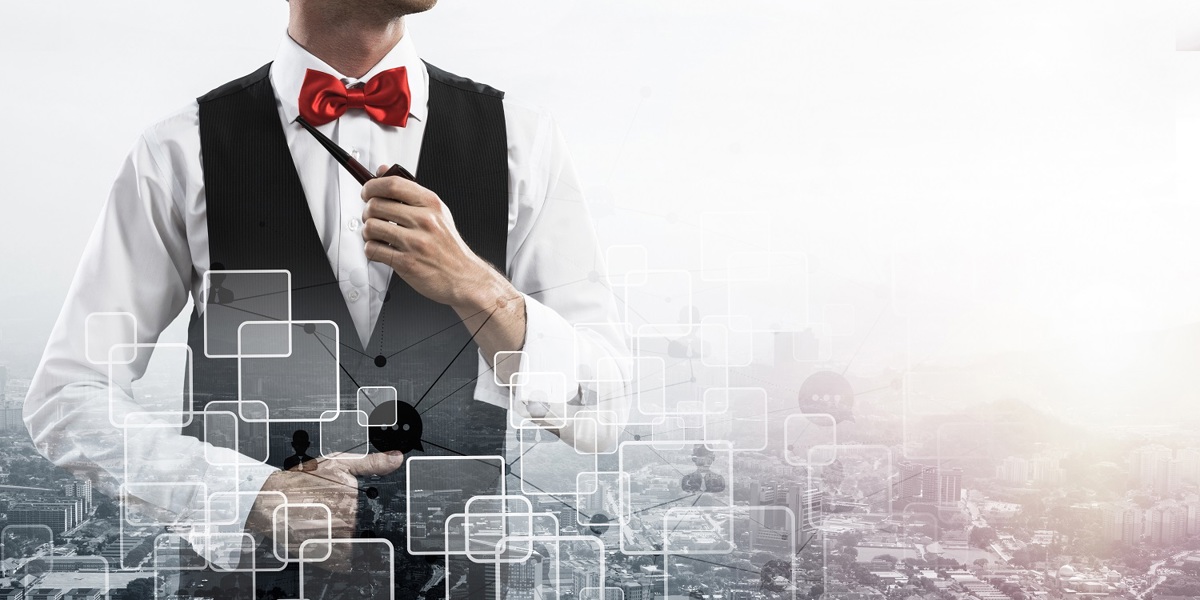 Central Coventry – CV1 2TL
Salary range - £20-28k (Depending on experience)
Exasoft Plc is the leading provider of banking remediation software within the UK. 
We have developed a calculation toolkit that can be applied to a wide range of financial services based products that include mortgages, investments and pensions.  Our clients are some of the leading banking organisations throughout the UK. This prestigious and dynamic toolkit has been used by the Financial Ombudsman Service since 2001. We hold the IIP accreditation, together with ISO 9001 and 27001.  We have featured in the Fast Track 100, Fast 50 awards and have also won the Queens Award for innovation.
As a growing company we are looking for strong likable individuals who want a challenge within a progressive and professional company.
Essential skills and experience:
Degree Educated – 2:1
Excel (Intermediate)
Excel (Advanced)
SQL Query
Manual Testing
Data Analysis
Redress Manager (Advanced)
Knowledge Skills and experience
Your skills
Patient and methodical and able to work as part of a team as well on your own.  This role requires great attention to detail and a lot of the time you will be working on similar test scenarios for long periods of time.
Proven ability to check data for errors and be able to think outside the box and follow complex instructions.
Good communication skills with a 'can do' attitude. 
Highly organised and have the ability to carry out end to end testing of existing systems and new systems.
Essential job related functions and responsibilities
Data and mathematical analysis of system data and data provided from customers.
Testing software as instructed / directed and reporting your results in a specified manner. This will include but not limited to, manual testing, regression testing, unit testing, test plans and test data.
Working with team members to become fluent with our various systems and provide assistance where needed to others.
Assisting with development, testing and supporting of systems.
Contributing to the various ongoing projects as and when needed.
Providing Client support as and when required by whatever means.
Testing of software in accordance with test plans and timelines.
Production of test plans and test data.
Any other duties as and when required.
Desirables
ISTQB – Foundation Level
VBA/JScript
CeFAP
Experience of digital platform testing and mobile application testing.
Test Complete
Benefits
Bonus scheme after service
Flexible working hours
Free Private health cover after 1 year
Social hours
Pension matched up to 5%
Part time will be considered for all our roles.
Apply 
Please email your CV and covering letter to [email protected] detailing your skills and experience and why you are suited to the role.