Graduate Role with Automation Testing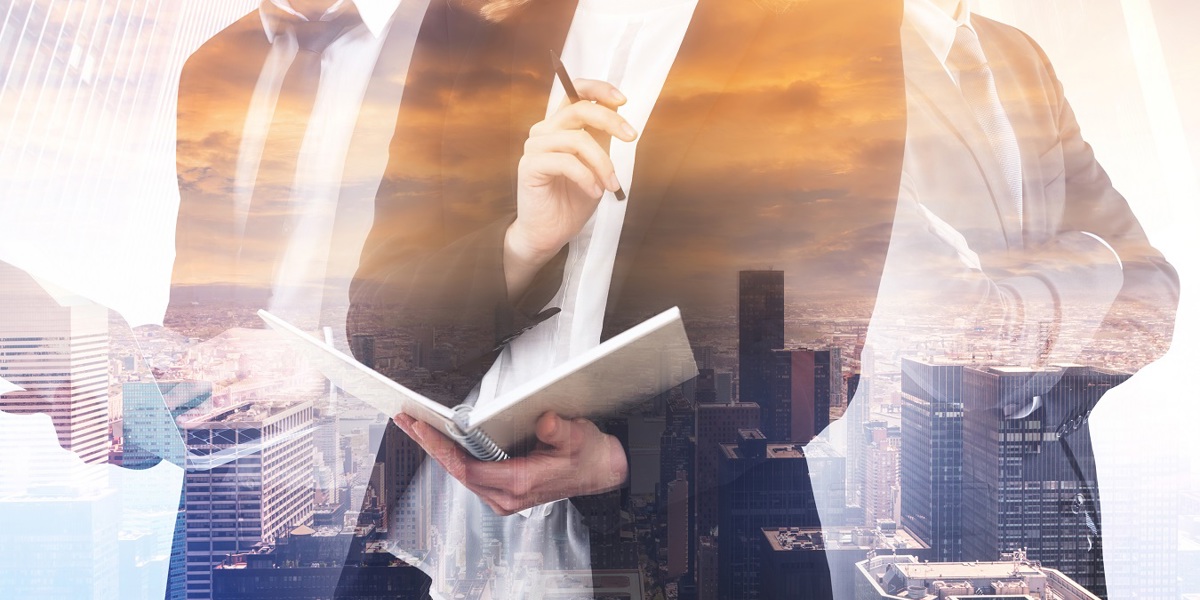 Coventry – CV1 – Technology Park
Salary depending on skills and experience
Exasoft Plc is the leading provider of banking software within the UK. We have developed a calculation toolkit that can be applied to a wide range of financial services based products that include mortgages, investments and pensions. Our clients are some of the leading banking organisations throughout the UK. This prestigious and dynamic toolkit has been used by the Financial Ombudsman Service since 2001.
We hold the IIP accreditation, together with ISO 9001 and 27001. We have featured in the Fast Track 100, Fast 50 awards and have also won the Queens Award for innovation.
This role will work for our newly formed Exasoft Group which incorporates; 10 Digital, F2uni, Credit U and Exasoft Plc.
As a growing company we are looking for strong likable individuals who want a challenge within a progressive and professional company.
You will be part of an integrated and customer focussed team based at our innovative and modern head office in Coventry (CV1) which is part of the Innovation Village business park, near to the University.
We are looking to recruit a graduate to join our systems testing team who has a passion for and experience of Automation Testing.
Your duties will include:
Review and feedback of project specifications
Design and creation of test plans
Maintain and enhance current regression test packages
Design of automation test
Oversee the creation and implementation of automated tests
Review and maintain the project defect log during test cycles
Support the existing Test Team members through test cycles
We are looking for someone with the following skills and experience:
At least a 2:1 in any degree.
You will have some similar office environment experience and an aptitude to analyse data.
You will have an interest in finance and or education.
You will have knowledge of the role of testing within the System Development Life Cycle (SDLC).
You will also have good communication skills with a can do attitude.
Our Group Benefits
Competitive Salary
Contributory Pension Scheme
Non-Contributory BUPA Healthcare (after a qualifying period)
Training
Generous Bonus after service
Wellbeing initiatives
Flexi working times after probation
31 days annual leave inclusive of Bank Holidays and this increases with service
Career Progression
Lots of socials
Our recruitment process
This is short and is managed direct by our Group HR Manager.
Shortlisted candidates will be emailed and invited to come and meet the team with a short test and interview – in one session.
Please note, all successful applicants will be subject to a satisfactory credit, fraud and criminal records check as part of our recruitment process.
Please email your CV and covering letter saying why you are suitable for this role to our Group HR Manager.