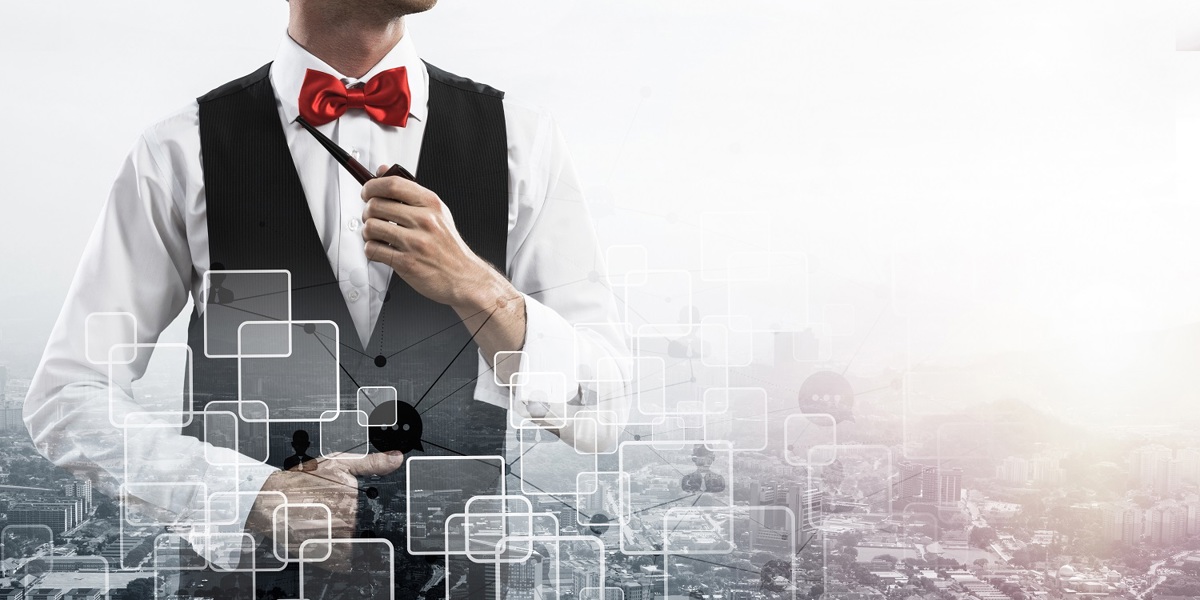 Central Coventry – CV1 2TL
Salary range- up to £35k (Depending on experience)
Exasoft Plc is the leading provider of banking remediation software within the UK. 
We have developed a calculation toolkit that can be applied to a wide range of financial services based products that include mortgages, investments and pensions.  Our clients are some of the leading banking organisations throughout the UK. This prestigious and dynamic toolkit has been used by the Financial Ombudsman Service since 2001. We hold the IIP accreditation, together with ISO 9001 and 27001.  We have featured in the Fast Track 100, Fast 50 awards and have also won the Queens Award for innovation.
As a growing company we are looking for strong likable individuals who want a challenge within a progressive and professional company.
The main parts of this role are:
Through training and usage become a Subject Matter Expert (SME) on the selected automated tool.
Identify tests that can be automated to support the testing process (functional and regression).
Automate these tests and produce documentation and instructions on how to run these tests in sufficient detail so a system tester with little or no knowledge of the automation tool can execute them.
Update and maintain the automated test packs as the functionality of the system is updated, and the tests are changed to reflect these updates.
Produce reports and metrics on the automated test runs and raise issues as required.
Attend Entry gates for each project to ascertain whether automated testing could support test execution of the project.
Deliver training to the system testers so as they become competent in the execution of the automated test tool.
Keep up to date in the functionality of both the chosen automation solution and in the other solutions.
Knowledge Skills and experience
Core skills
Strong automation skills in a range of tools.
Excellent communication and interpersonal skills, able to understand both technical and business requirements.
Experience of working as part of a team and contributing to meetings
Knowledge of the testing process including defect management.
Knowledge of the System Development Life Cycle (SDLC) and where testing sits within this process.
Core experiences
2-5 years of experience of automation testing.
2-5 years of financial services experience (within the last 10 years)
End to end experience of the project lifecycle in both agile and waterfall models
Experience of automation tools such as Test Complete and Selenium Web Driver
Experience of BDD tools such as Cucumber
Knowledge of, and experience in, programming languages such as Javascript, SQL and C#.
Communication
Excellent verbal and written communication skills, and the ability to interact professionally with a diverse group, executives, managers, and subject matter experts.
Delivers informative, well-organized presentations and project updates.
Understands how to communicate difficult/sensitive information tactfully.
Teamwork
Actively engages in project and team meetings.
Acknowledges and appreciates each team member's contributions.
Suggests areas for improvement in processes along with possible solutions.
Willing and able to support peers and junior business analysts.
Problem Solving
Thinks creatively for solutions to issues and problems.
Identifies and manages critical issues.
Benefits
Competitive Salary
Contributory Pension Scheme
Non-Contributory BUPA Healthcare (after a qualifying period)
Training
Flexi working times after probation
31 days annual leave inclusive of Bank Holidays and this increases with service
Career Progression
Our recruitment process
This is short and managed direct by our Group HR Manager.
If you are shortlisted you will be invited to come and meet the team at a short test and interview.
Please note, all successful applicants will be subject to a satisfactory credit, fraud and criminal records check as part of our recruitment process.
Please email your CV and covering letter saying why you are suitable for this role to our HR Manager.